Update Your Bathroom in the Southwest Region of Florida
If you want to revamp your home in Southwest Florida, then you should seriously think about taking on a bathroom remodel project. Renovating your bathroom can do a lot to enhance the appeal of your home. That's how it can even enhance your home value. If you want your upcoming bathroom remodeling project to be a success, consider trying out these upgrade options.
A Toilet With a Concealed Tank
There are many bathrooms in Southwest Florida that are on the cramped side. If you have a small bathroom, one interesting way to free up space is to install a toilet that has a concealed tank. These kinds of toilets can conserve valuable space significantly. If you opt for a low-flow variety, then you can even conserve water during flushing.
Go for a Different Kind of Drain Pipe
Changing up your drain pipes may do a lot for your bathroom upgrade project. Steer clear of the classic drain pipes that are prone to clogging. Opt for drain pipes that have diameters of two inches. These drains tend to be economical. They tend to enhance bathroom drainage considerably as well.
Test Out New Shower Tiles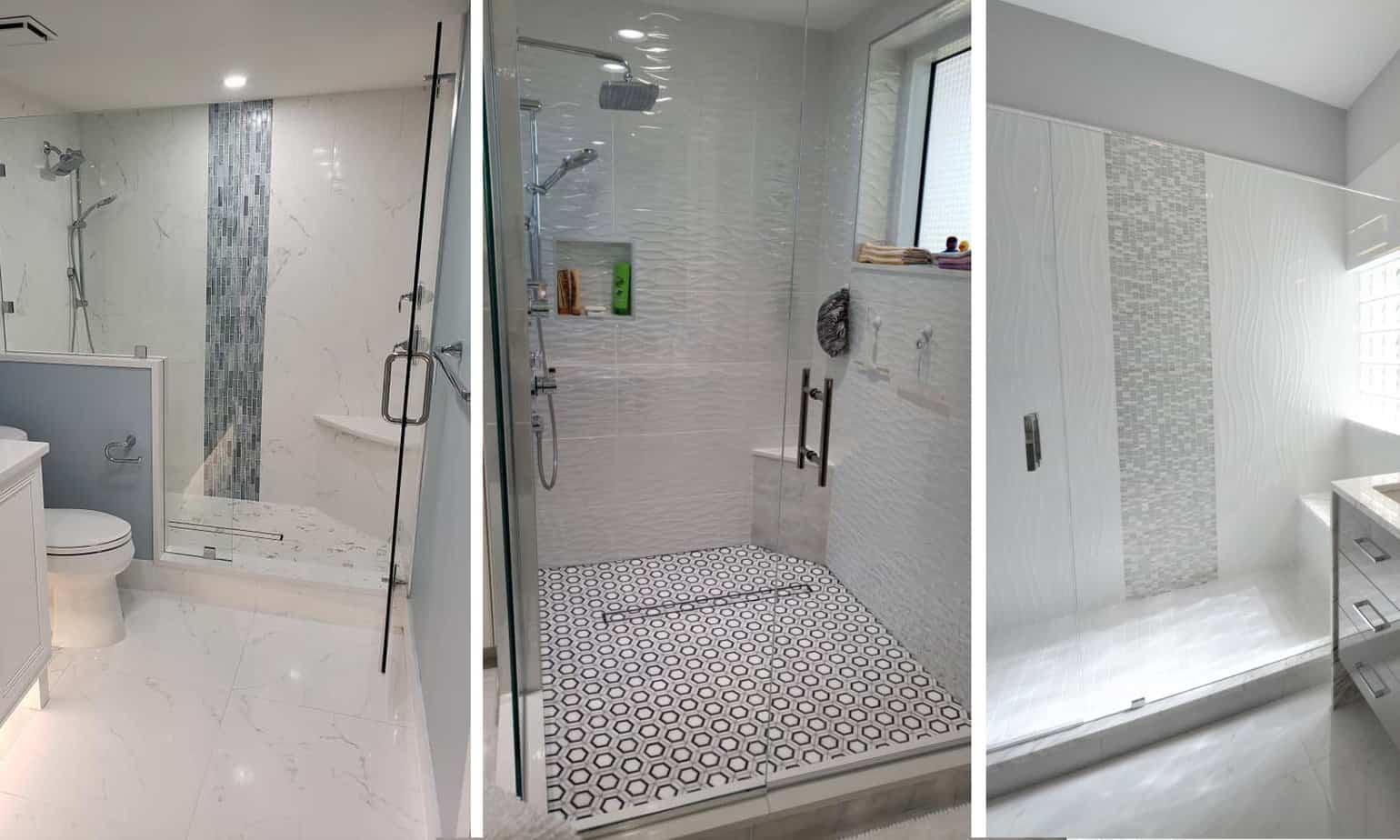 If you want your renovation project to be a hit, then explore all the numerous choices in brand new shower tiles. It can help to go for a compact shower tile that has texturing. This kind of tile can keep slipping and falling at bay – a good safeguard against injuries. Tile that has spare grouting can go a long way these days.
Just Say No to Tub Installation
Bathtubs can be pretty complex things. They can also take up a lot of space. If you want to transform your Southwest Florida bathroom permanently, you should seriously think about whether you want to include a bathtub. It can be smart to do so exclusively if you take baths. People who never take baths may want to contemplate going forward with the installation of a sizable shower. It's critical to prioritize practicality during all bathroom remodeling projects.
Introduce a Window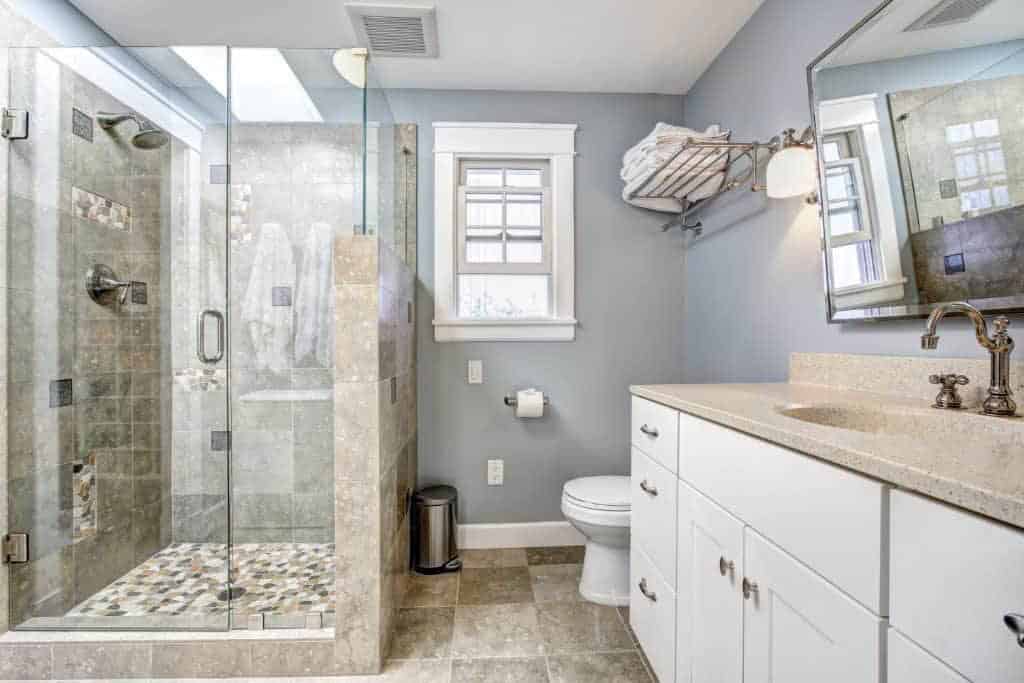 If you want to attain and maintain a bathroom that's hygienic and orderly, then you should do anything that you can to take charge of humidity. Lingering humidity can lead to bathrooms that are the polar opposite of clean, welcoming, and fresh. It's crucial to prioritize strong ventilation no matter what. If you want an alternate source of ventilation besides a ventilation fan, then it may just be in your best interest to introduce a window. A window allows you to let in fresh air from outside on cool days and protect your bathroom from the development of mildew and mold growth. Moreover, even if you can't or don't want to open it, it will provide a source of natural light that adds to the appeal of the space.
Install a Nice Recessed Medical Cabinet
If you want to streamline your bathroom substantially, then it can help to try out recessed medical cabinet installation. These cabinets can do a lot for people who want to boost their bathroom storage factor.
Enhance Your Lighting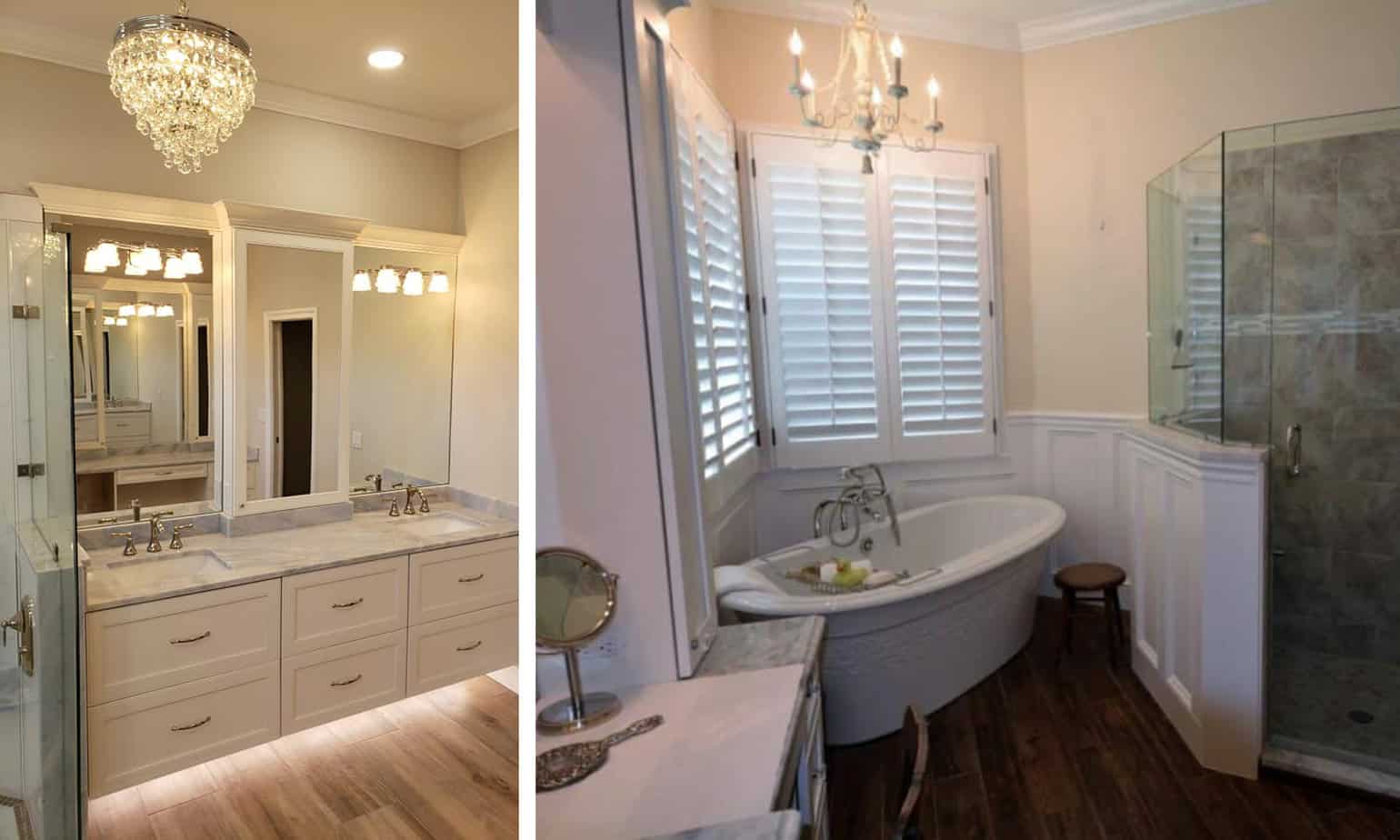 You can take your bathroom to the next level with the assistance of trendy new lighting. Secure a dimmer that can do a lot for the primary lights. Dimmers can accomplish so much for bathroom ambiance. Put beautiful new fixtures right above, or even on top of your bathroom mirror. The right fixtures can pave the way for superior light levels for cosmetics application and shaving. Call the team at Royal Palm Closet Design & Fine Cabinetry in Fort Myers for more information about our bathroom remodeling specialties.